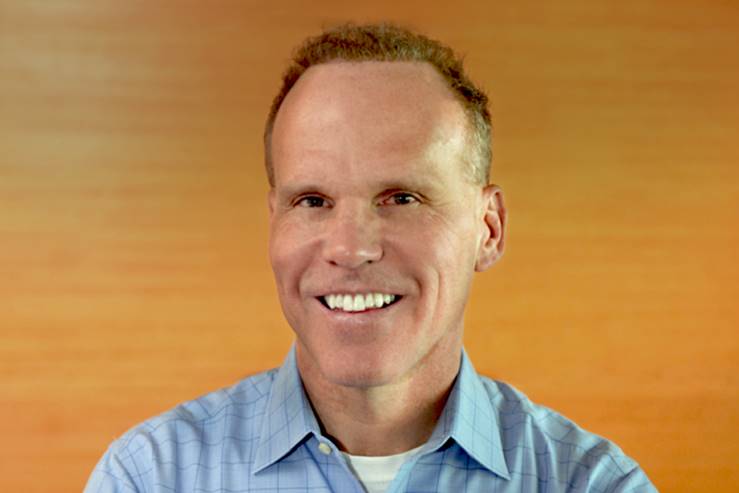 Ron Heinz
Managing Director
Ron is a founding partner and Managing Director of Signal Peak Ventures. Prior to forming Signal Peak, Ron was a Managing Director at Canopy Ventures and previously served as the CEO of Phobos Corporation (acquired by SonicWALL) and Helius Corporation (acquired by Hughes Network Systems). Ron previously spent 12 years as a Senior Vice President at Novell, Inc., where he led worldwide sales.
Notable investments Ron has led include East Wind Networks, eFileCabinet, Lingotek, Luxul Wireless (acquired by Legrand) Penguin Computing, Rackware, Solera Networks (acquired by Blue Coat Systems) and ViaWest (acquired by Oak Hill Capital Partners).
Outside of Signal Peak, Ron supports key initiatives in Secondary Education, enjoys a wide variety of athletic endeavors and appreciates time with his wife and four grown children. He holds a B.S. from the Virginia Polytechnic Institute, an MBA from American University and a Masters Certificate in Public Policy from Harvard's Kennedy School of Government.